A Design Agency for Creative Solutions
Android 13 Studios
Welcome to Android 13 Studios where Designing is our passion and part of our programming.
Android 13 might be the new droid on the block, but has more than 10 years of hard hitting Industry experience under his belt – in a wide variety of fields within the Design world.
Android 13 Studios is a digital creative agency that designs, illustrates, models, and delivers creative solutions.
Android 13`s clients span accross a wide variety of industry sectors who all share the same need for a visual solution to a business issue. Whether it is to improve their business image, communicate a particular message or increased product sales, our team of creative and skillful designers offer a wide array of services to help get the message across.
Android 13 would love nothing more than to help you Design your Idea`s.
About Us
Android 13 is the brainchild of years of dreaming, experimenting and calculating, so with the precision of a machine and the passion and intellect of man, Android 13 was constructed.
Android 13 is the product of former corporate slaves and freelancers, united to form a multifaceted company with the strength to take on your challenges and craft killer Designs.
Android 13 is not a typical design agency. Our priorities are fixed on three things – doing great work, creating unique concepts and exceeding our clients' expectations. Android 13 aims to produce eye-catching designs and is renowned for it`s wide array of creative capabilities for a variety of business sectors. We offer Graphic Design, Interior Design, Signage Design, 3D Modeling and Rendering, Web Design and so much more….
Based in Gauteng, Pretoria, Android 13 is a young, dynamic and rapidly growing machine. Its our mission, objective and destiny to create Artwork that is more than what is expected of us. Android 13 is a learning machine and we aim to better ourselves all the time in order to provide you with the highest quality work and service.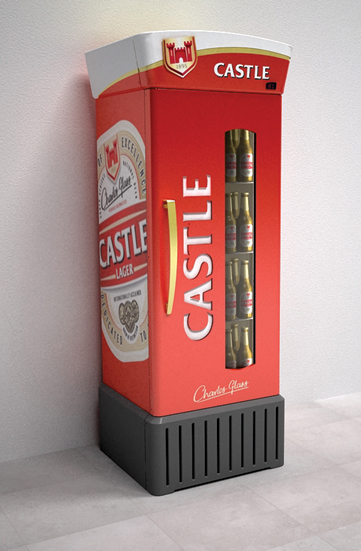 "SAB Castle" – One of Android 13`s projects that we were fortunate to be part of.
Our Services
Following are the services we offer, interested?… click below!
3D / Motion Graphics Design